Anglo-Saxon Churches in England.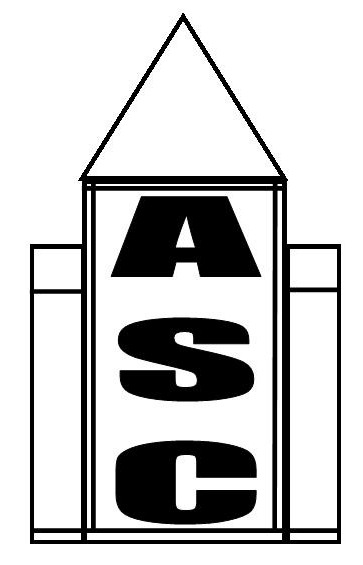 MAIN MENU PAGE; click on links below to navigate to other pages

PHOTO pages of individual churches, with explanatory text. (U)
General index; search this website. (U)
Anglo-Saxon churches, a general introduction, observations on walling, pilasters, etc. Individual churches discussed.
Roman stonework and its reuse.
Files on other churches.
Leicester, church of St. Nicholas
Milborne Port church, Somerset
Sherborne Abbey Church, Dorset (U)
Wareham, Dorset, Lady St Mary church
Wareham church of St. Mary, drawing by Hutchins
More pages (see also 'photo pages' for other files on church buildings, with explanatory text).
Syrians, The. & Kentish churches
Drawings of quoin types with explanatory text (U )
Oxford, tower of St. George (Oxford castle)
Dates of founding of the larger churches
Over 400 Saxon churches listed - a downloadable table/database based on H.Taylor's three sterling volumes, "Anglo-Saxon Architecture" (file Microsoft Excel). (U)
Further reading; also links to useful web sites & publications.
John Buckler (the Buckler family).
Saxon Church of St. Laurence Bradford-on-Avon; A History and Description by Canon W H Jones 1907.
E.M.Jope; The Saxon Building-Stone Industry In Southern and Midland England.

Jennifer Alexander; The Introduction and Use of Masons marks in Romanesque Buildings in England. NEW
H.M.Taylor; about the author of "Anglo-Saxon Architecture".
Shapland; Papers by Michael Shapland upon Tower-naves.

(U) denotes: updated/revised
Go to 'photo' pages with explanatory text.
background photograph - Anglo-Saxon tower arch at the church of St. Andrew, Brigstock, Northants.
www.anglo-saxon-churches.co.uk
also at - www.anglosaxonchurches.co.uk